Bénichon in Fribourg September 20-22 2013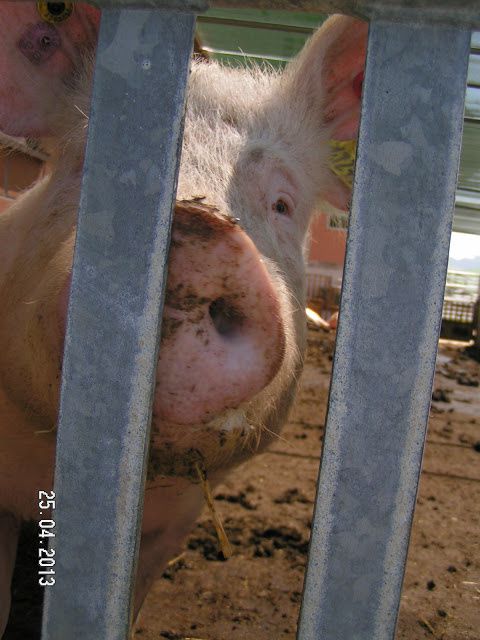 For the very first time, the local Bénichon festival will be celebrated with a bang, from Fribourg. In an effort to stir up the flagging Fribourg tourist industry it seems that all stops have been pulled out to make this a successful event.
Here is how the event is described in Knowitall....
The Bénichon menu will be served Friday noon through Sunday evening at participating restaurants in the city near Place Georges Python.
Bénichon is a Swiss tradition, rooted in the spirit of Fribourg since its beginnings.
For hundreds of years, people gather, prepare, and taste Bénichon and celebrate with their families and friends.
Throughout the weekend, swings, bridge dances, and bars will be installed in the city.
A farm with its animals and crops, a farmer's market, music scenes, street entertainment, discovery workshops and many other surprises await the young and not so young.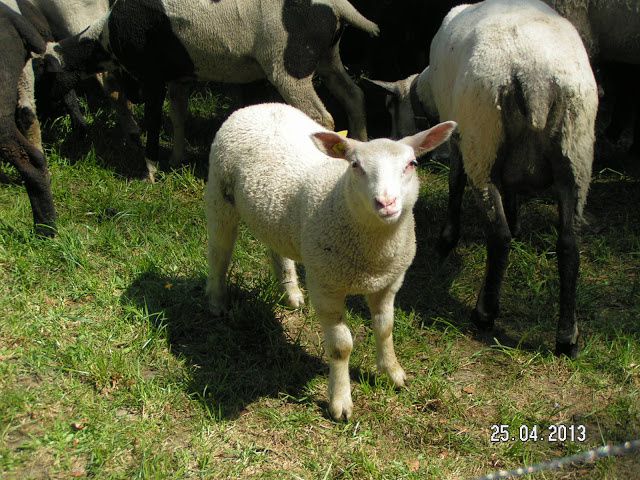 more info here: /www.benichon.org/en/
here: http://www.benichon-lng.ch/labenichon.htm
and here: http://kiwisinswitzerland.over-blog.com/page-6728381.html
the Bénichon farm or "Look, what's coming to dinner!", Grands-Places, Fribourg, Friday September 20th 2013